Here is our ranking of the best online notaries of 2020. As the industry grows and technology advances, some companies are starting to lead the pack. 2019 saw online notarization continue to be approved in several more states. Despite this, only one new online notary entered the space. The same 3 companies continue to provide the best service in 2020.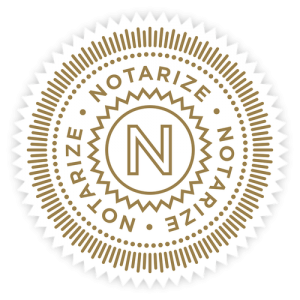 Notarize is great option when you want to get any document(s) notarized online. They work on all major browsers and even on iPhone and Android phones using their app. Notarize is always innovating and improving their services. They have a great user interface and typically notarize simple documents in 17 minutes, beating out all their competitors while staying in the same price range at $25 per document.
Read our full review of Notarize.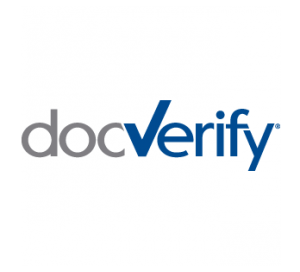 DocVerify is a tool primarily used by notaries to notarize online. DocVerify is different in that you'll work through an individual notary who uses DocVerify's platform instead of through a company directly like Notarize.
Using their notary locator, you can and locate a remote notary who will work with you to get your document notarized at an agreed upon fee. Because there's no set pricing, this could be less expensive or more expensive than using Notarize or NotaryCam. The upside is you get more individual attention. More than 3 million documents have been notarized using DocVerify's platform so you can be sure you're in good hands.
Read our full review of DocVerify.

As one of the first online notary companies, NotaryCam does it as well as anyone else. They provide a quick notarization without any hiccups, but you do have to be using Chrome and you if you're abroad, the price goes from $25 to $79 per notarization. They recently updated their interface, making the process smoother than ever.
Read our full review of NotaryCam.