NotaryCam
Online notary open 24/7, charging $25 for domestic customers and $79 for customers abroad. NotaryCam is on the cutting edge of online notarization technology and is a top-notch choice for anyone needing to get a document notarized online.
Notarize
Notarize provides a seamless way to get a document notarized online and is a great option for any type of notarization, especially if you want to use a mobile device to do so. Open 24/7 and all individual notarizations cost $25.
SafeDocs
Online notary specializing in business enterprise notary solutions. They also have online notaries available 8 AM to 8 PM EST. They charge $25 for domestic customers and $75 for customers abroad.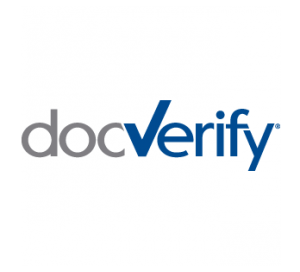 DocVerify
The largest provider of eNotary and remote notary software. Unlike other companies that offer to notarize for you, DocVerify offers the tools to notaries who want to be able to perform their own eNotarizations and remote notarizations for others. 
Get Discount Codes And Online Notary News Delivered Straight To Your Inbox.
SIGN UP FOR THE NOTARY REPORTS NEWSLETTER